How to export images from Shopify store? You will search for the answer when you need to export images from your Shopify store. Until then, you may not even think about it. Recently, I have faced the issue and I have solved it. Today I am going to share the techniques with you.
You may get surprised to hear that Shopify does not have the feature that can solve the issue at this moment. They are planning to develop effective features that will help users export images easily from their Shopify store. Many people even get disappointed knowing the fact. But there is no gain by being disappointed instead of finding a solution.
Shopify only provides insights that are not enough when you need the images of your store. However, there are a few ways that you can adopt to perform your task. Keep reading because I am going to show you some effective ways that you can help you export images from your Shopify store.
Let me show you how to export images from Shopify store
1. Use a Chrome extension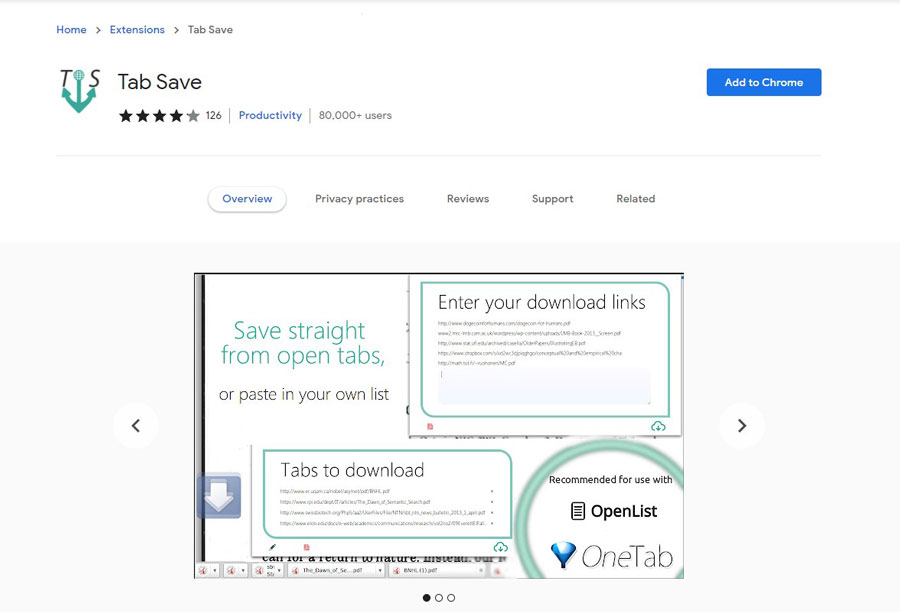 If you want an instant solution without giving much effort, you can use the "Tabsave" Chrome extension. This extension has good reviews and a good number of downloads. This extension helps you download images from your store. It may seem time-consuming or not a proper solution, but it works. You will be able to fulfill your need by following this technique.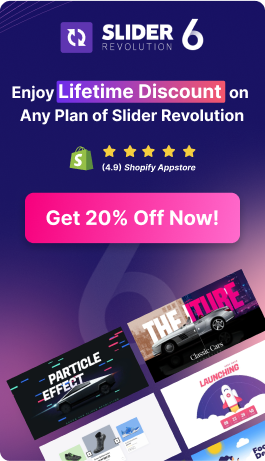 People widely use this technique as many experts also suggest the method for exporting images from Shopify stores. The process consists of a few simple steps and anyone can use the method to get the desired outcome.
How to do the task:
Step-1: Install the Chrome extension
Step-2: Go to your Shopify admin
Step-3: Select all products and export them into a CSV file
Step-4: Open the CSV file and copy URLs from the IMAGE SRC column
Step-5: Paste the URLs on "Enter your download links" of the extension
Step-6: The images will be downloaded and saved in your directory
This method should work fine for anyone, but if it does not work or you want different techniques, then follow other techniques I am explaining below.
You may also read: What is the Best Image Size for Shopify
2. Use third-party apps
One of the simple processes of how to export images from Shopify store is using a third-party app. Shopify has an enriched integration system for using third-party apps. You will find apps in the Shopify app store for additional features that are not available in Shopify. It made the Shopify platform more attractive to its users. Like other issues, you will also find apps that help export images from Shopify stores.
If you want an easy solution for the issue and do not mind using any third-party app, you can try one of the apps to complete your task. In this case, you can check the review of apps to decide before subscribing to a paid plan. If the app has a trial version, you need not worry immediately about the price plan. Instead, try the app and see whether the app helps solve your issue or not. If it works fine, you can go for any paid plan based on your needs.
3. Use Javascript
It might not be suitable for everyone who is looking for a solution to how to export images from Shopify store. If you have coding knowledge and do not want to use any extension or apps, you can go for coding. When you are using Javascript, you need not have to export images one by one. It will make the job effortless and less time-consuming. So if you know how to use Javascript, you can speed up the process. You can use various ways to fetch the image files using Javascript.
You can visit the Shopify community or check Github to get the Javascript. You should get the Javascript to export images from Shopify stores without any hassle.
Conclusion
If you are looking for a solution on how to export images from Shopify store, then I believe this article has solved your query by sharing the solutions with you. So now it is your decision to pick a method of solving the issue and complete your task.