Craft Commerce vs Shopify, if you are trying to find the best suitable one for your business, first you have to know them properly. These two platforms have many things that can boost your business growth. What you need to do is know their unique features and identify which one will be suitable to fulfill your business requirements. By doing so, you can turn the frightening task into a comfortable one and find the right platform for your business.
What is Craft Commerce?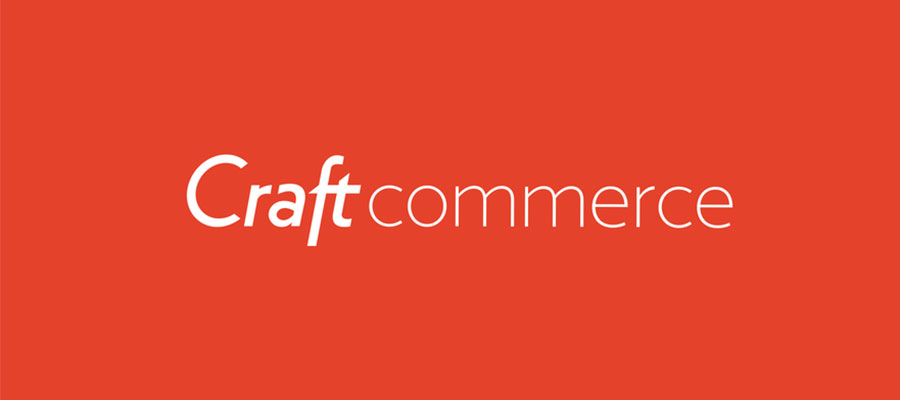 Craft Commerce is an eCommerce platform that is built on the Craft CMS. This flexible and powerful platform can be your next business destination if you find the features of the platform is useful to reach your goal. If you are looking for a hand-crafted eCommerce solution, then Craft Commerce is the right one for you.
Web developers enjoy the platform as they have more freedom to build a site the way they want. Moreover, the platform offers an easy-to-use administration control panel that will ease the journey of the users. Craft CMS is ideal for designers and developers to build a website that ensures a better eCommerce experience for the customers.
What is Shopify?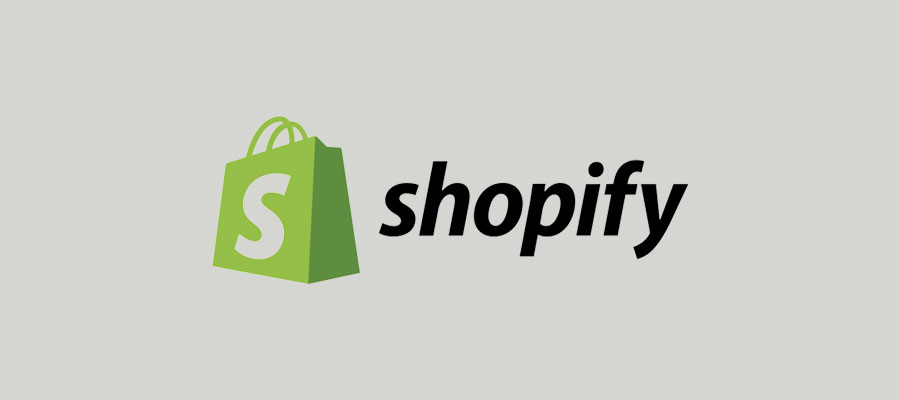 Shopify is a hosted platform that allows building an eCommerce website using existing templates and themes. You can hire a developer to customize the store according to your wish. If you do not want to customize your store, then you can be up and running so quickly.
Let's explore- Craft Commerce vs Shopify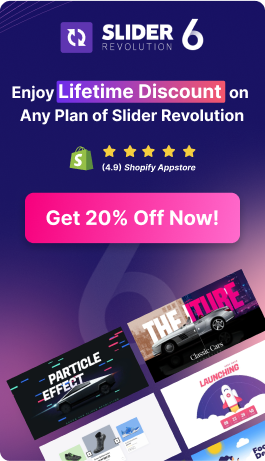 1. Pricing Plans & Options
You will get options in both Shopify and Craft Commerce. In Shopify, you can choose Shopify, Shopify Plus, or Shopify lite. There are various pricing plans available for these three options. Shopify lite costs $9/month, Shopify plan starts from $29/month, and Shopify plus plan starts from $2000/month.
On the other hand, Craft Commerce has two options, Commerce Lite & Commerce Pro. You will find that many third-party integrations are already integrated into Craft CMS, unlike Shopify. That does not mean the expense of using Craft Commerce is cheap. You will have to pay an annual fee upfront to use the platform.
So, based on the requirements of your business and considering the pricing between Craft Commerce vs Shopify, you will find suitable options and pricing plans for your business.
2. Mobile Responsiveness
Every business owner nowadays considers mobile responsiveness into their consideration when they choose a platform to build and run their eCommerce store. It will be a foolish act not to consider this factor when most of your visitors may use mobile devices to browse your store.
Fortunately, both of these Platforms, Shopify and Craft Commerce, are totally mobile-friendly. That means you can create a highly mobile responsive eCommerce store using any of these platforms.
3. Payment Gateway
Payment gateway is one of the most key factors to consider when you are planning to launch an eCommerce store. The unavailability of common payment gateways can cause your customers not to complete the purchases and increase the number of abandoned carts.
Shopify has more than 100 accepted payment gateways that are very effective for all businesses, especially those that sell internationally. You can check the available payment gateways that Shopify accepts for a specific country.
On the contrary, Craft Commerce also accepts different types of payment gateways so that the online store powered by Craft Commerce can offer various payment gateways to the customers.
4. 3rd Party Integrations
To run an eCommerce store the way you want, you will need the help of third-party integrations. As a result, each and every CMS has a third-party plugins integration facility.
In Shopify, you will be blessed to have all the necessary apps for different purposes such as marketing, SEO, analytics, designs, and many more. Shopify has more than 6000 free and paid apps in the store, which is undoubtedly far more than Craft Commerce.
Craft Commerce is also increasing the number of third-party integrations to give more benefit to its users. The release of Craft Commerce online store 2.0 and plugin store is a new sign of third-party integration improvement. Now, you will be able to use many effective plugins to elevate the performance of the online store.
You may also read: Salesforce Commerce Cloud/Demandware Vs Shopify
5. Platform Type
One of the main considerable factors of Craft Commerce vs Shopify is the platform type. These two platforms are different in type.
First, Craft Commerce is an open-source eCommerce platform that comes with enormous unique features of its own. The main attractive feature of Craft Commerce is its flexibility, where you will be able to make any kind of changes. As it is built on Craft CMS, you can share a domain name, user accounts, templates, and all content from the previous Craft website.
On the contrary, Shopify is a SaaS application (Software as a Service) where you are getting a license through subscription. That means your benefit will be limited as to the software's offering. Still, you can make customizations in your Shopify store that may not be as simple as an open-source platform.
6. Scalability
Scalability is one of the key factors that an eCommerce store owner is looking for. Here, a Craft user will receive more facilities than a regular Shopify user.
Shopify relies on most third-party apps; if you need more than that, you should migrate to Shopify Plus. You know that Shopify Plus has bespoke pricing and that version of Shopify is excellent for enterprise-level business.
If money is not an issue or you need a great platform to run your business, Shopify Plus is highly recommended for you. Although it seems expensive, the expense is worth the growth of your business.
For the small or medium business that wants something more and does not want to rely on third-party integrations, then Craft Commerce may be a suitable option for you. They will be able to add multiple stores under a single user panel and operate them much more effectively and easily.
Finally, we do not want to say a name over another. We have shared the differences and unique features between Craft Commerce vs Shopify. So, now it is up to you to judge which one will be most suitable for your business.