Have you ever faced the issue of "Shopify SSL Pending"? Maybe yes and that's why you are here looking for the Solution. Sometimes, the issue occurs in Shopify and users can be worried about it. If you have received the message in your store, do not panic because it can be solved easily if you know the proper process. Today, I will show you how to enable SSL on Shopify easily without facing any trouble.
You will be surprised to hear that thousands of websites are being hacked every single year all over the world. More than 2000 cyber-attacks occur every day. So, to keep your online store safe and secured, you must not underestimate the importance of SSL.
What is SSL?
SSL (Secure Sockets Layer) is a technology that forms a secured link between the data server and the users' browsers. It prevents the threat of data being stolen by unauthorized third parties. SSL is useful to protect your store from data breaches and steals by hackers.
Your content and info are safe with HTTPS when your site has an SSL certificate. All the users' activities on your site become encrypted which means their data become risk-free. To run an eCommerce store, you must ensure security for your customers.
What does SSL pending mean on Shopify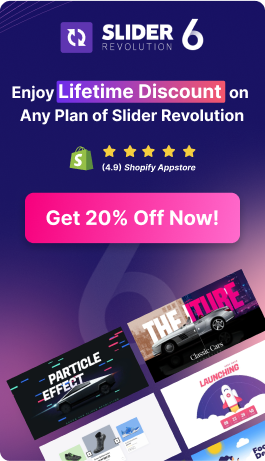 The Shopify SSL pending means that your Shopify store has no active SSL certificate. That's why Shopify shows an error message when it generates your website certificate. When you get the error message, you should be aware because your site is not protected against the threats of online hackers.
Remember, although your site is not secured, it is still published and anyone can access it. As an eCommerce store owner, you should not keep using your store without fixing the issue "Shopify SSL Pending." Otherwise, you may face security threats in your store and that may cause a great loss for your business.
How long does "Shopify SSL Pending" take
Generally, an SSL certificate is created when a Shopify user adds a custom domain. As this process takes some time to complete, you may get an error message during the time. The processing time can be as long as 48 hours. The duration of SSL certificate activation time can vary based on the verification method you choose. So, do not panic regarding the issue.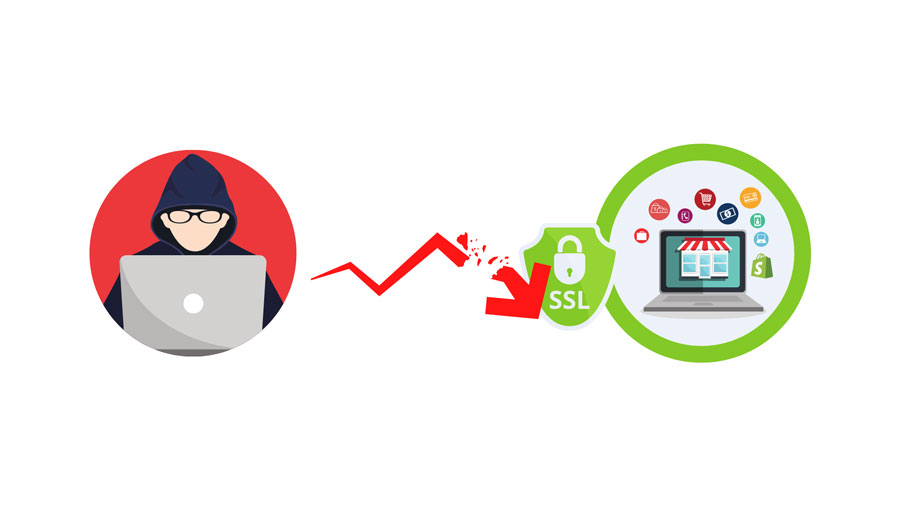 How To Enable SSL on Shopify
Adding an SSL certificate to the Shopify website might be the easiest among all the platforms. Usually, the SSL certificate is added automatically if you add and point the domain properly. If you still face any issues, then follow the steps given below:
1. Wait at least 48 hours
When you see the SSL error message, remember, it is not a browser error as it occurs for Shopify error. As I mentioned earlier, it may take up to 48 hours to activate the SSL certificate. During this time, the certificate will be verified or renewed. After verification is done, it starts HTTPS encryption on your website. If it does not activate after 48 hours, you need to take action as security is a vital part of an online store.
2. Check and fix your domain record
If you get a domain from Shopify, you may not face any SSL issues as Shopify usually does everything for you. When you add a third-party domain in Shopify, then you may face the issue. You need to check the A record of your domain whether it is pointed at the Shopify IP address or not. Similarly, you need to check the Shopify CNAME entries if you use that. Importantly, you should know that you cannot use multiple A records for a single domain. If you do so, you will get the SSL unavailable error in Shopify.
3. Remove IPv6 and CAA Records
Shopify does not allow IPv6 (AAAA) records although it is a valid A record type. Using this type of record may result in errors in HTTPS encryption on your Shopify site. Instead of IPv6, you should use IPv4 A records to ensure the security of your business.
Using CAA records seems like an additional step that you can remove. Having this may create an issue regarding HTTPS encryption in Shopify.
You may also read: How To Do A Test Order On Shopify
How much does an SSL certificate cost
You can get an SSL certificate for free, or it may cost up to $50 per year. It depends on the domain providers. In Shopify, if you buy a domain from the platform or add a domain purchased from a third-party domain provider, you will receive a free SSL certificate.
Conclusion
Shopify SSL pending is a common issue faced by a good number of Shopify users. It may seem frightening for a Shopify beginner but it can be solved easily just by following the steps I have shared in the article. You have also learned some additional information regarding the SSL certificate that will be helpful for you.