When you are about to launch your Shopify store, you should perform a test order before making the store live. It is recommended by Shopify and Shopify experts as you will get more benefits from it. If you do not know what to do, you are at the perfect place. Today, I will show you how to do a test order on Shopify using the Shopify test credit card numbers.
Why do you need to make a test order?
A test order helps you avoid potential issues your customers may face in the future. If you find these issues by yourself before launching your store, you can solve them and ensure a good user experience for your customers. besides, you can ensure that the checkout system of your eCommerce store is working properly.
Moreover, when you test the checkout process of your Shopify store, you get two important outcomes. Firstly, you know whether the system is working or not. Secondly, get a clear idea about the user experience. So, it's an opportunity for you to offer your customers a flawless eCommerce experience when they visit your online store.
What benefits a store owner may get from a test order
Get a flawless checkout system
Stay aligned with tax details of your store
Verify shipping details and customers information
Aware of your inventory
Let's see how to do a test order on Shopify
There are a few different ways to do a test order in Shopify. In this article, I will use the Shopify "Test mode" option, which I believe is the easiest one.
First, you need to enable the test mode by following these three easy steps: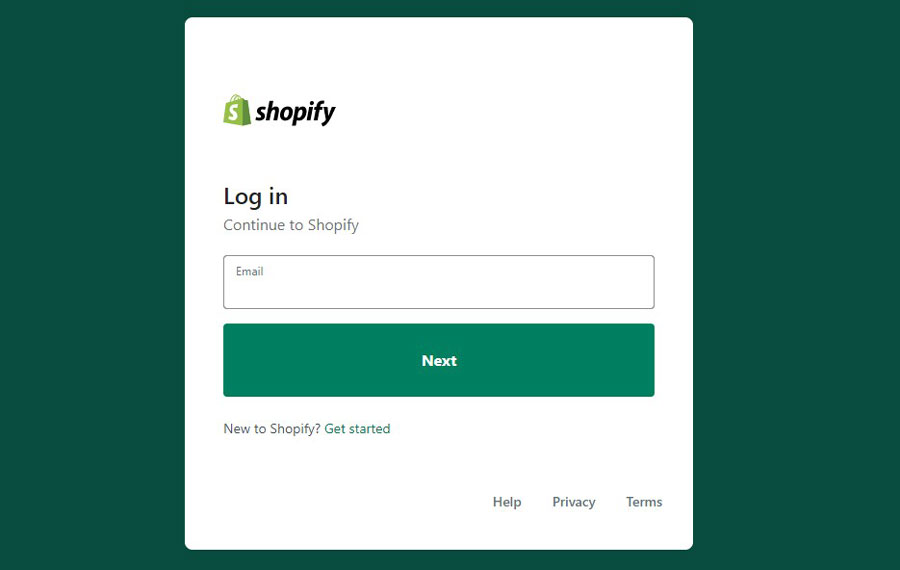 Step-1: Log into your Shopify account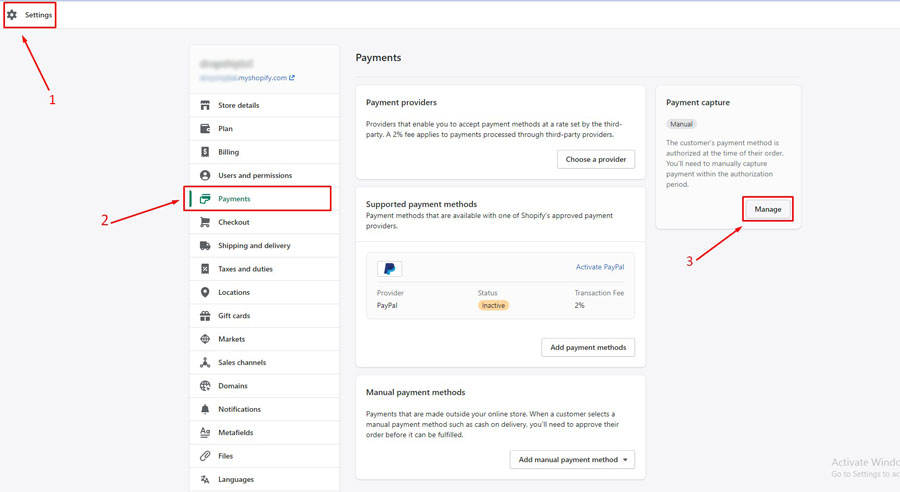 Step-2: Click on Settings, then go to payments and then click on Manage.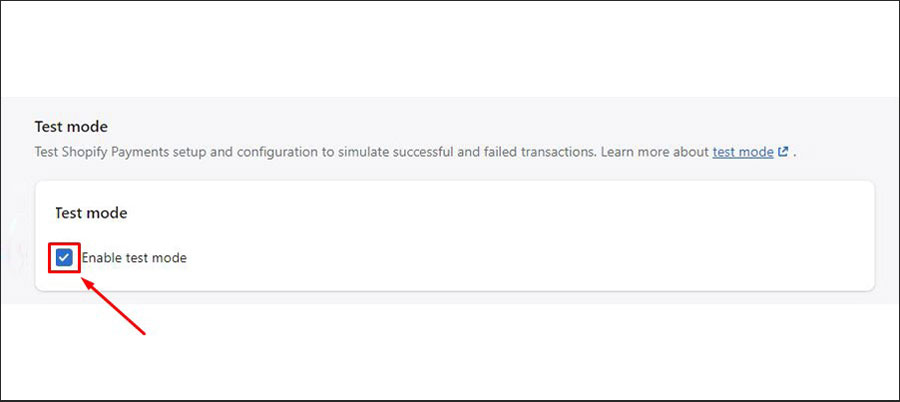 Step-3: Check the box "Enable test mode" and click on "Save."
Now that you have enabled the test mode, you can make a real transaction to test the entire checkout process of your store. Go to the front end of your Shopify store to purchase any product. Just act like a customer and complete the checkout process.
You may also read: Shopify Checkout Page Hack For 2022
You need to enter the card information mentioned below:
Name on card: Use any name you want. Just enter at least two words. Example: Kabir Mahmud
Expiry date: Enter any date in the future.
CVV: Enter any three digits.
Card number: I will share the specific card numbers approved by Shopify to perform the test order.
Shopify Test Credit Card Numbers
| | |
| --- | --- |
| Card type | Test card number |
| Visa | 4242424242424242 |
| Mastercard | 5555555555554444 |
| American Express | 378282246310005 |
| Discover | 6011111111111117 |
| Diners Club | 30569309025904 |
| JCB | 3530111333300000 |
These are the Credit card numbers you need to use to test orders in your Shopify store.
Test the failure in the transaction
| | |
| --- | --- |
| Transaction type | Test card number |
| Card declined | 4000000000000002 |
| Incorrect number | 4242424242424241 |
| Disputed transaction | 4000000000000259 |
You can also see the error message if you want. You should use the Shopify test credit card numbers mentioned above. You will understand the error messages your customers will see if there is any problem with their cards.
You can check the attributes such expire date, year, and security code. If you write a month like 15, it will show the error message as an invalid expiry month. Typing a past year will show you an invalid expiry year message. For security code, you can type any two-digit you want.
Thus, you will be able to run a test order in your Shopify eCommerce store and get valuable insights from them.
Conclusion
The difference between a successful purchase and an abandoned cart occurs mostly because of the checkout system. As an eCommerce store owner, you must ensure a seamless shopping experience for your customers to reach your goals. Following how to do a test order on Shopify using Shopify test credit card numbers, you should find out the real scenario of the checkout system of your store.