The most common question arises: Shopify Email Marketing vs Mailchimp: What to choose? If you're looking to take your email marketing efforts up a notch, look no further than Shopify email marketing and Mailchimp. Both platforms offer powerful email creation tools, customizable templates, and the ability to send emails. But which one is right for you?
Why Email Marketing is important in 2023?
Email marketing is one of the most effective ways to reach your customers. Not only do email subscribers open and read your emails more often than any other type of communication, but they're also more likely to make a purchase after receiving an email from you. Despite the fact that email marketing has remained unchanged for decades.
If you want to grow an eCommerce business then email marketing is one of the best ways. So let's discuss which email marketing is the best for you.
Shopify Email Marketing vs Mailchimp
Shopify email marketing is a platform that allows you to create and manage your email campaigns from a single location. You can create templates, add images, and customize the look and feel of your emails. This makes it easy to send automated newsletters, launch new products, or communicate with your customers in a variety of ways.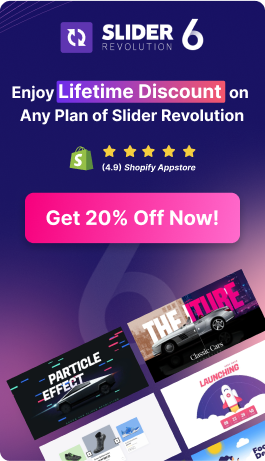 Mailchimp is another popular email marketing platform. It offers many of the same features as Shopify email marketing, including templates, image editing, and scheduling capabilities. However, Mailchimp also offers a range of additional features that make it easier to manage your campaign. For example, you can add subscribers as collaborators on your campaigns, track how many people have opened each email, and see how much revenue each email has generated.
If you're looking to take your email marketing efforts up a notch, consider using either Shopify email marketing or Mailchimp. They both have powerful tools that will help you create customized emails that your customers will love. Now the question is Shopify Email Marketing vs Mailchimp, what to choose? We will discuss step by step about it.
Shopify Email Marketing vs Mailchimp : What to Choose?
Now we are the in the most important part of Shopify Email Marketing vs Mailchimp: What to choose? Well, we will discuss the details of Shopify Email Marketing vs Mailchimp.
Shopify Email Marketing App
Shopify Email Marketing App launched in November 2019. Shopify Email Marketing comes with free plans.
You may think that a Shopify-based email solution would be an ideal solution to your marketing needs, but bear in mind that there are something pros and cons to using the Shopify Email marketing app.
Pros
Easy – Integration: Once you've installed the app, it is seamlessly integrated into the Marketing section of Shopify Admin. That means faster navigation and more convenient campaign monitoring – all available in one dashboard!
Ready-Made Email Templates: Shopify Email app simplifies the process of promoting featured products, sales, notices, and more by offering ready-to-use templates that are integrating with your store design. If you want, you can create the template from the blank one.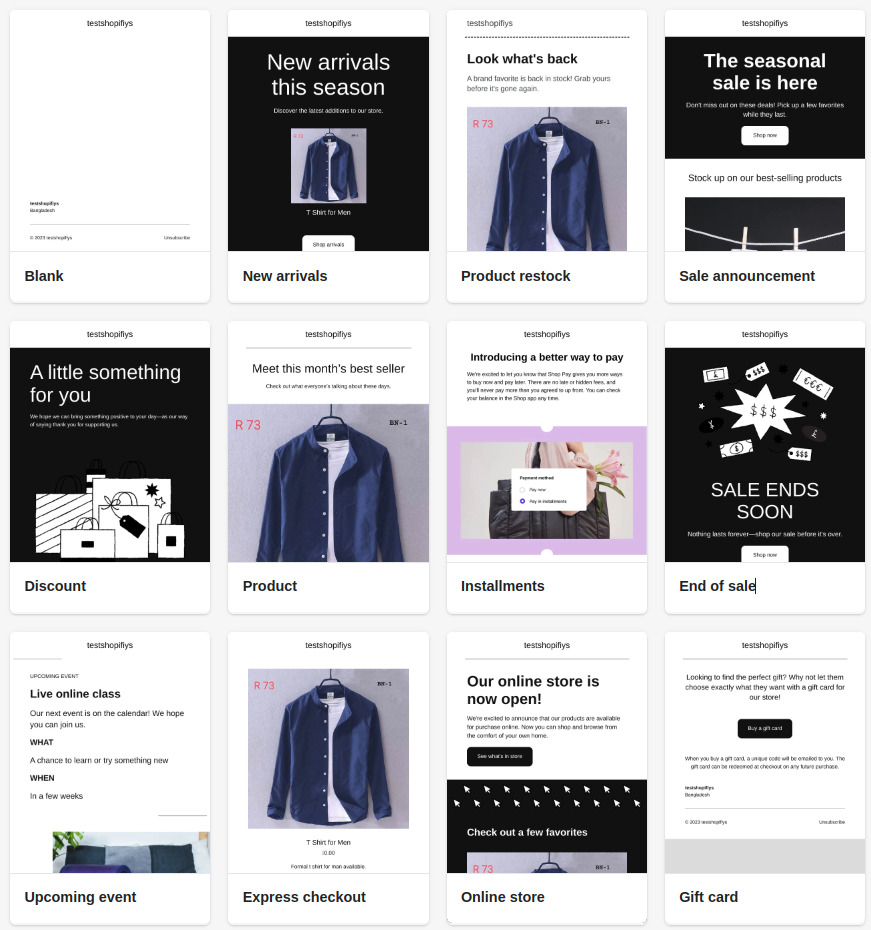 Pricing: This app allows you to send a total of 10,000 emails per month for free (checked on January 5, 2023). If you fill 10,000 emails and overcome it then you will be charged $1 USD for every 10,000 emails sent. Shopify email allows user more contacts and sends monthly a lot compare to other tools like as MailChimp, Klaviyo, and Omnisend.
Shopify email marketing app is the most affordable price compared to other app pricing.
Cons:
Limited Email Templates: Since Shopify marketing app is newly developed, so it is obvious to expect limited for limited templates (28 templates checked on January 5, 2023).
No automation system for email marketing: There is no oppotunity for the automation system such as welcome emails, activation or confirmation email, autoresponders system and so on. Nevertheless, you can create different customer groups and design campaigns based on their specific needs by leveraging Shopify Email. Next, you could select which group to convey when customizing your email content.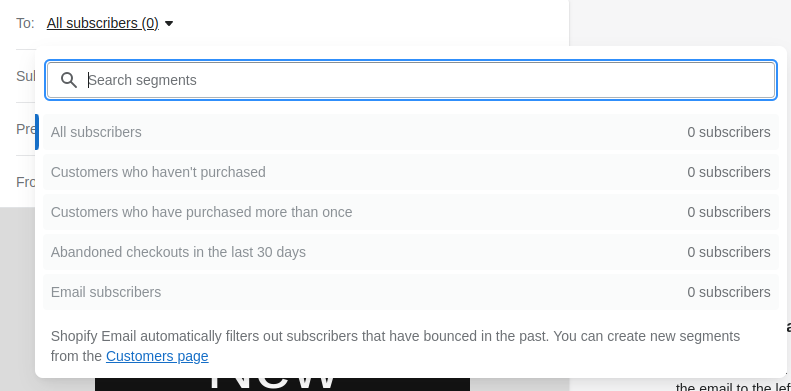 Average 4 star rating: We have counted this factors because we have found that many users complain about bugs they face for multilingual site, or email image logo size issue, and so on.
Mailchimp
Mailchimp also offer the all in one email marketing solution. Mailchimp email marketing comes with free plan. Mailchimp also have some pros and cons. We will discuss about their pros and cons.
Pros:
Mailchimp has impressive reporting facilities for ecommerce, such as product sold totals from a particular campaign, revenue generated and click maps. All of this information can be audited in an effortless manner!
Available templates & automation system: Numerous automation templates are readily available, such as abandoned cart, reorder reminders and lost customer recovery mechanisms. As well as transactional email and retargeting ads – all of which could be utilized to increase revenue.
Cons:
Pricing: It has free install up to 500 contacts. After that you have to pay $13/month up to 50,000 contacts. Paid plans are expensive compare to the Shopify email marketing app. Daily sending mails are limited on free plan.
Mailchimp templates are deeply disappointing; the designs appear outdated and there's only a limited selection available. It has the basic landing pages and CRM features.
Average 3.5 star ratings: They have received so many issue from the 1 star rating. Their average rating is 3.5 with many feedback. Mailchimp trying to overcome and fixing the issues.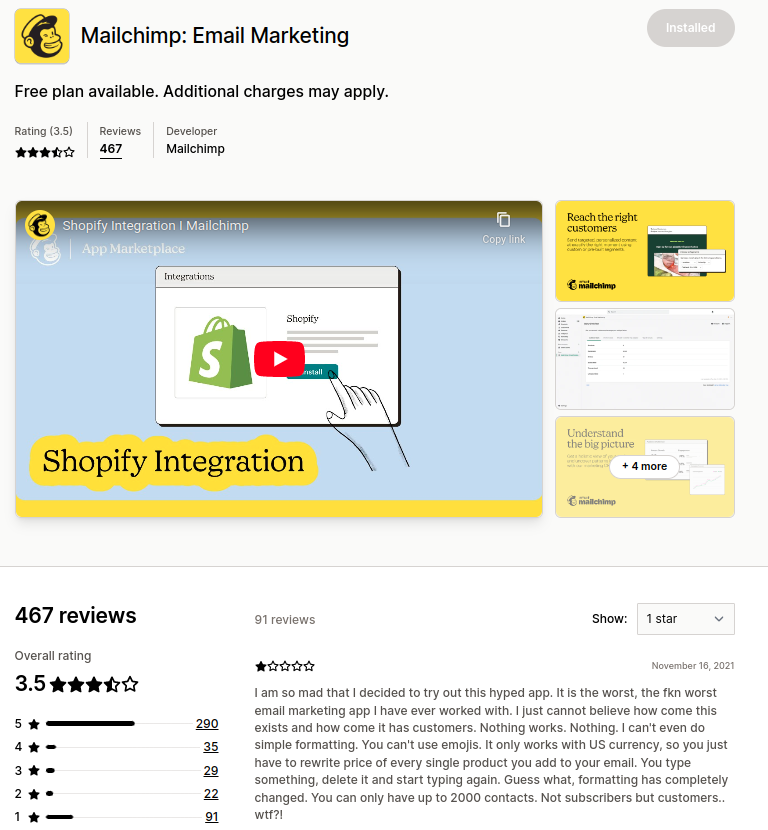 Shopify Email Marketing vs Mailchimp: What is the verdict
Shopify Email Marketing vs Mailchimp – Pick up the best marketing tools for any business can be overwhelming. According to the following discussion, it depends on the store owner which feature is major for them. If you need more features with automation, and more functionality then Mailchimp is good, but if you consider the basic feature and affordable charge then Shopify Email Marketing is the best for you. Even Shopify Email has 4 stars (937) reviews with good feedback whereas Mailchimp has 3.5 stars (467) reviews.
According to the user feedback and basic features, the Shopify Marketing app will be a good fit for your unique eCommerce business.
Want to grow your Email Marketing List?
Try our powerful Shopify Email Popup. It's Free.
If you have any suggestions regarding Shopify Email Marketing vs Mailchimp then please leave a comment.
Read More: