How to create a coming soon page in Shopify? This question may arrive in your mind when you make your store ready and want your visitors to be aware of launching your brand. It can be considered a great example of the pre-launch marketing strategy. It is a medium of gaining customers' attraction, getting feedback, and creating buzz about your brand even before launching it. 
What is a coming soon page in Shopify?
A coming soon Shopify page refers to a landing page created to share important information related to launching your brand to your prospects. This page is also called an under construction/ pre-launch page. Generally, data such as the tentative date of launching the store or countdown is shown on that page. However, even this page can also be used for marketing purposes.
Benefits that you can get from a coming soon page in Shopify
Commonly, you can get three benefits if you have a coming soon page on your site before launching.
1. Implement the pre-launch marketing strategy: As it's a single page, you can create it in a short time. Then, when the page is ready, you are good to go with implementing the marketing strategy. Creating hype is suitable for any brand, and you can get a better outcome if you can do it before launching your brand.
2. Gather email addresses: With the help of a coming soon page, you can start gathering email addresses from the visitors and enriching your email list. Moreover, it can help you build a social media following to let people know about your upcoming brand.
3. Receive feedback earlier: You can share the concept of your brand, tell the customers about your unique products or services. Spike their interest level with your story, and do not forget to receive their feedback regarding your brand and products. It will help you understand your customers' attitudes and perceptions towards your brand. Even you may come up with new ideas from customers' feedback.
Let's see how to create a coming soon page in Shopify.
There are a few ways that you can adopt to create a coming soon page in Shopify. Today I am going to show you three different ways. You can choose one of them that is suitable for you.
1. Use the Shopify password protected page 
Shopify has the default password-protected page that you can use as a coming soon page. It is the fastest and easiest way to create a coming soon page that can serve your purpose. So let's see how you can do that.
Step-1: First, go to your Shopify dashboard, "Online Store," and click on "Preferences."
Step-2: First, from the "Password protection" section, you have to enable the password. Then put in a password you want, and do not forget to write down the password somewhere to get it if you forget the password. Then, write the message you want to share with the visitors.
2. Use the Coming soon page of your theme
You can also use the coming soon page of your theme.
Step-1: Go to the current theme you are using and click on "Customize."
Step-2: From the drop-down menu, choose password protected page. Each theme may have a different coming soon page.
Step-3: Now, you can change or edit the text. You can also add an email form to start collecting email addresses from the visitors.
3. Use Slider Revolution to create a coming soon page
The first two ways I have shown for people who want a very simple coming soon page. But If you want something exclusive, you better try the Slider Revolution app.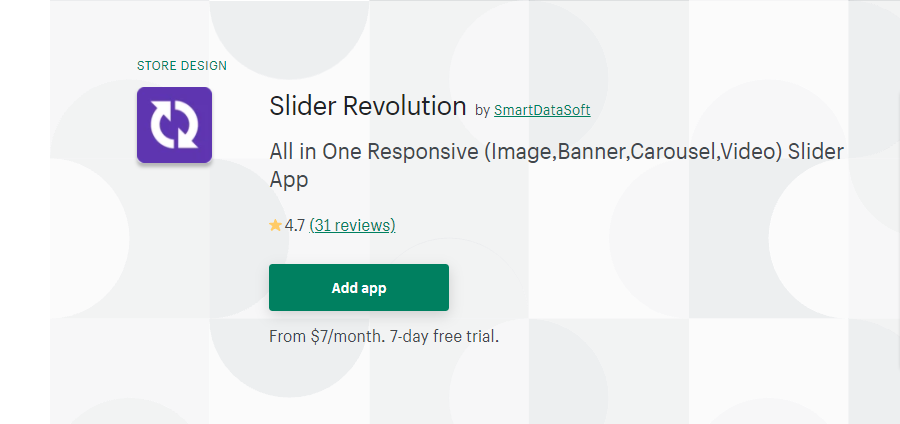 It is one of the best slider app available at the Shopify app store. It is the only Shopify slider app that can create any slider, carousel, hero scene, slideshow, even an entire page using the unique templates of the app.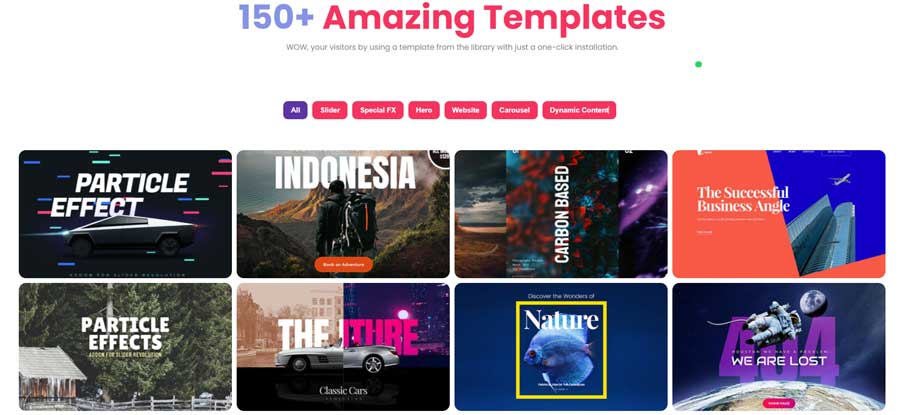 There are some eye-catchy coming soon page templates and add-ons that are also there to ease your task. For example, you can use a drag and drop editor to customize the page the way you want.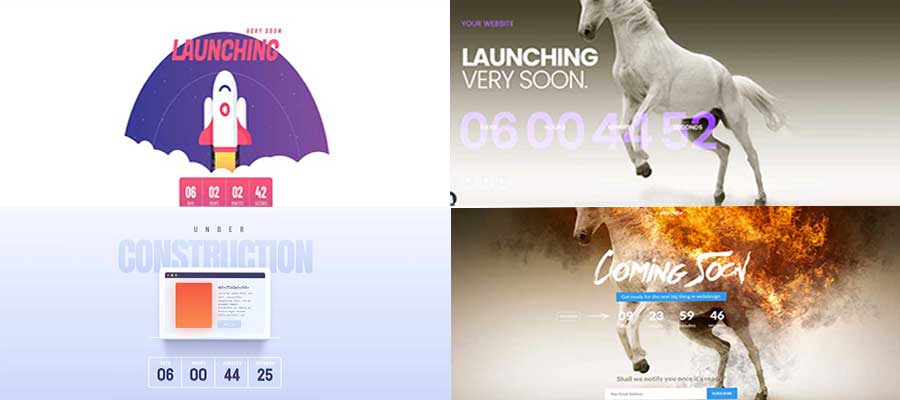 Finally, after reading the article, you know how to create a coming soon page in Shopify and how to create a coming soon page in Shopify according to your choice. Having a coming soon page ensures more interaction with the visitors and helps to get sizeable customers when you open your store. You do not have to wait until opening your store to create a customer base.