Are you thinking about How to make Shopify store Live? Shopify is a popular e-commerce platform that helps businesses create online stores with ease. The platform provides an easy-to-use interface and a wide range of features that allow users to create a professional-looking website in just a few clicks. Once your store is ready, the next step is to make it live so that your customers can start shopping. In this article, we'll take a look at how to make your Shopify store live.
In this article, we will learn in detail about How to make Shopify Store Live very easily.
Table of Contents
How to make Shopify store Live Step by Step
Connect and Add Your Domain
To connect your domain to Shopify, follow these three steps. Firstly, add your new or existing domain in Shopify by going to Sales Channels > Domains and following the instructions. If you need help generating a domain name, Shopify's domain name generator can give you ideas and check availability.
Secondly, login to your domain registrar and update the DNS records by replacing the @ or main A record with 23.227.38.32, and adding or replacing the www CNAME with storename.myshopify.com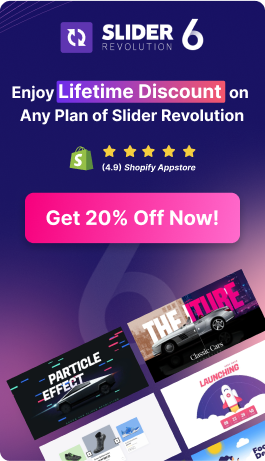 Finally, set your primary domain in Sales Channels > Domains and make sure to check the 'Redirect all traffic to this domain' option for a healthy SEO score.
Choose a Plan
The first step to making your Shopify store live is to choose a plan. Shopify offers a range of plans to suit different needs and budgets. The most popular plan is the Basic Shopify plan, which costs $39 per month and includes all the basic features you need to get started. If you need more advanced features, you can opt for the Shopify or Advanced Shopify plans, which cost $105 and $399 per month, respectively.
Shopify Setup an account:
Once you've chosen a plan, the next step is to set up your Shopify account. You'll need to provide basic information such as your name, email address, and password. Shopify will also ask you for your store name and the type of products you'll be selling.
Customize Your Store
Now that you've set up your account, it's time to customize your store. Shopify offers a range of templates that you can use to give your store a professional look and feel. You can also customize the theme to match your brand's colors and fonts. Once you've chosen a theme, you can start adding your products.
Add Products
Adding products to the Shopify store is easy. Simply go to the Products section in your Shopify dashboard and click on Add product. You'll need to provide basic information about your product, such as the name, description, price, and images. You can also set up product variants, such as different sizes or colors.
From your Shopify admin, go to Products > All products.
From the Products page, click Add product.
Enter a title for your product, along with additional details including prices, descriptions, SKUs, product images, etc.
Click Save.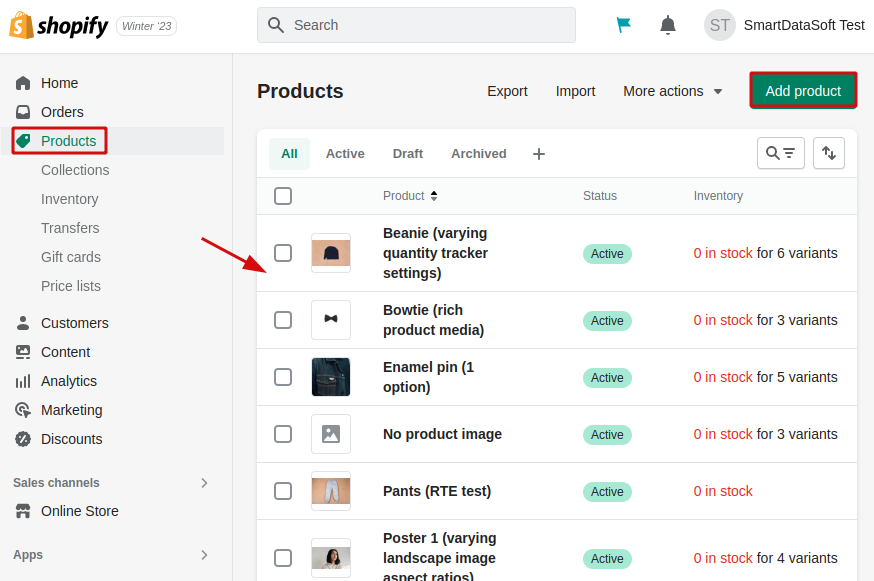 Set Up Payment and Shipping Options:
To make your Shopify store live, you'll need to set up payment and shipping options. Shopify offers a range of payment gateways, such as PayPal, Stripe, and Apple Pay. You can also set up shipping options, such as flat-rate shipping or free shipping for orders over a certain amount.
To test the order, we can enable test mode. Go to the Shopify admin dashboard.
-> Go to Settings > Payments.
-> Now click Edit from the Shopify Payment sections.
-> Check use test mode.
-> Click save.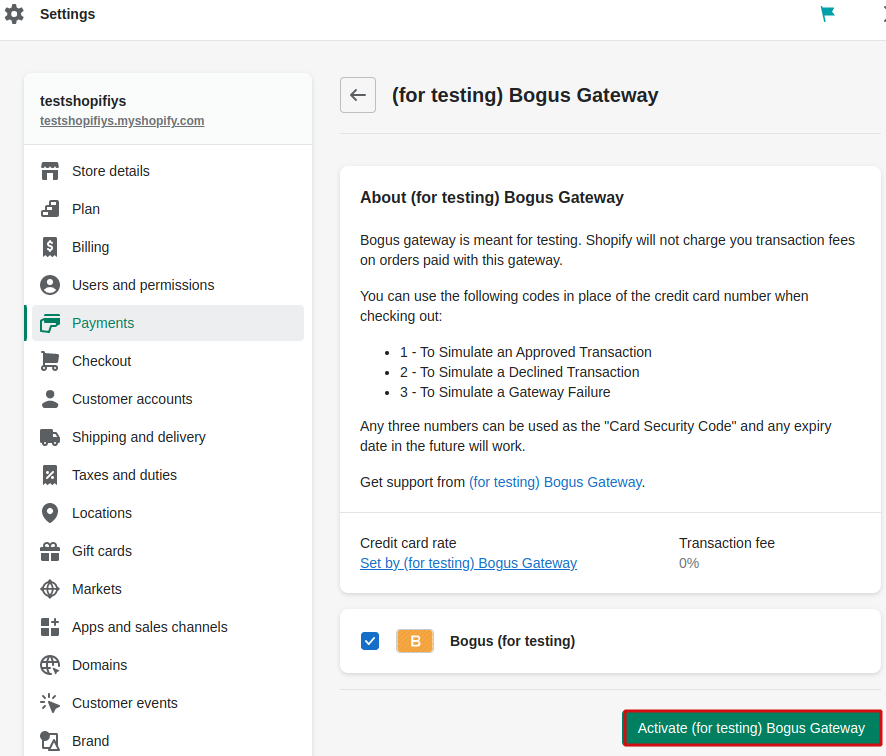 Now you can test the product in checkout.
Test Store
Check for errors or issues before making your store live. Especially you can check the payment gateway, checkout process, and shipping options. You can ask your relatives to test your store and provide feedback.
Check notification email address for order:
Make sure you can receive email notifications for orders on your Shopify store before launching it. To check your notifications, go to Settings, then select Notifications and ensure your correct email address is in the Order Notifications section. You can also add a trusted employee's email to avoid missing online orders.
Remove your storefront password:
Currently, the store is password protected to avoid accidental visits or purchases while you're still working on it. Now that you've completed the initial version, it's time to remove the password page and go live. go to Sales Channels > Preferences > Password protection > and untick enable password. If you don't untick it then no one can access your site even once it's live.
Test your website
To make sure your website is working properly, enter your domain in a browser and check if everything is rendering and loading correctly. Click on all the navigation links, visit the product and collection pages, and perform a test order by going through the checkout process. We also suggest testing your site on a mobile phone.
Check Policy pages:
Every Shopify store must have the following legal pages: Privacy Policy, Terms of Service, and Refund/Return Policy. These pages provide legal protection for both you and your customers. We advise you to create these pages and add links to them in your navigation and footer.
You can manage your legal pages here: Dashboard > Settings > Policy
Launch your store
Congratulations! Once you've tested everything, it's time to launch your store. Make sure you have a marketing plan in place to drive traffic to your site.
Monitor and Maintain your store
Keep an eye on your store's analytics, make changes as necessary, and maintain your inventory and customer service.
Launching a Shopify store can be a complex process, but with careful planning and attention to detail, you can create a successful online store. This is all about the How to make Shopify store Live article, if you have any questions regarding How to make Shopify store Live article then you can leave a comment.
Read More: