It seems that you are interested in affiliate marketing as you come up here. So, let's talk about affiliate marketing first before telling you how to become a Shopidevs affiliate.
Affiliate marketing is one of the best ways to generate a passive income. You can earn a good amount of money by referring the host's products to your audiences. If you are a person who is seeking a way out from the regular job or a side hustle, you can definitely try affiliate marketing. As people barely do additional works and spend very less amount of time on affiliate marketing, it is getting more popular day by day. You can see how drastically the number of affiliates is increasing.
Like many other companies, Shopidevs has a lucrative affiliate program that you can try and get benefitted with the passive income. The aim of the program is to let more people know about the Shopidevs apps so that they can use them in their Shopify stores. We want some passionate people to join the Shopidevs affiliate program to promote amazing apps to their audiences. So, it's your time to become a Shopidevs Affiliate by joining this awesome program.
Who can apply for the Shopidevs affiliate program
There is no major prerequisite to apply for the Shopidevs affiliate program to become a Shopidevs affiliate. Anyone who can influence people and generate sales can apply for the program. If you are a YouTuber, blogger, or influencer who creates technical content, it can be a great source of generating passive income.
How it works
This Shopidevs affiliate program is no different than other affiliate programs. First of all, you need to get registered for the program. Then recommend your audience Shopidevs apps. Finally, when your audiences purchase apps through your link, you will get your commission. Thus, you can easily become a Shopidevs affiliate and earn your commission. The more you inspire your audience to purchase, the more commission you get.
You have to apply for the Shopidevs affiliate program. If you get approval from Shopidevs, you will receive an affiliate link. You can share the affiliate link with your audiences. Whenever someone makes a purchase using the link, you will receive your commission.
You may also read: Social proof: Social Proof App in Your Shopify Store: Digital Marketing Strategy to Increase Sales
Benefits of the program
The affiliate will get a certain percentage of sales as a commission when someone makes a purchase using the affiliate link. The customers will also receive a lifetime discount price using the Shopidevs affiliate link. As the Shopify users have to pay monthly basis, they will enjoy the discount every month. In the same way, the affiliates will keep receiving their commission on a regular basis. The affiliates will not only get a commission but also get positive responses from their audiences.
How to apply
Step-1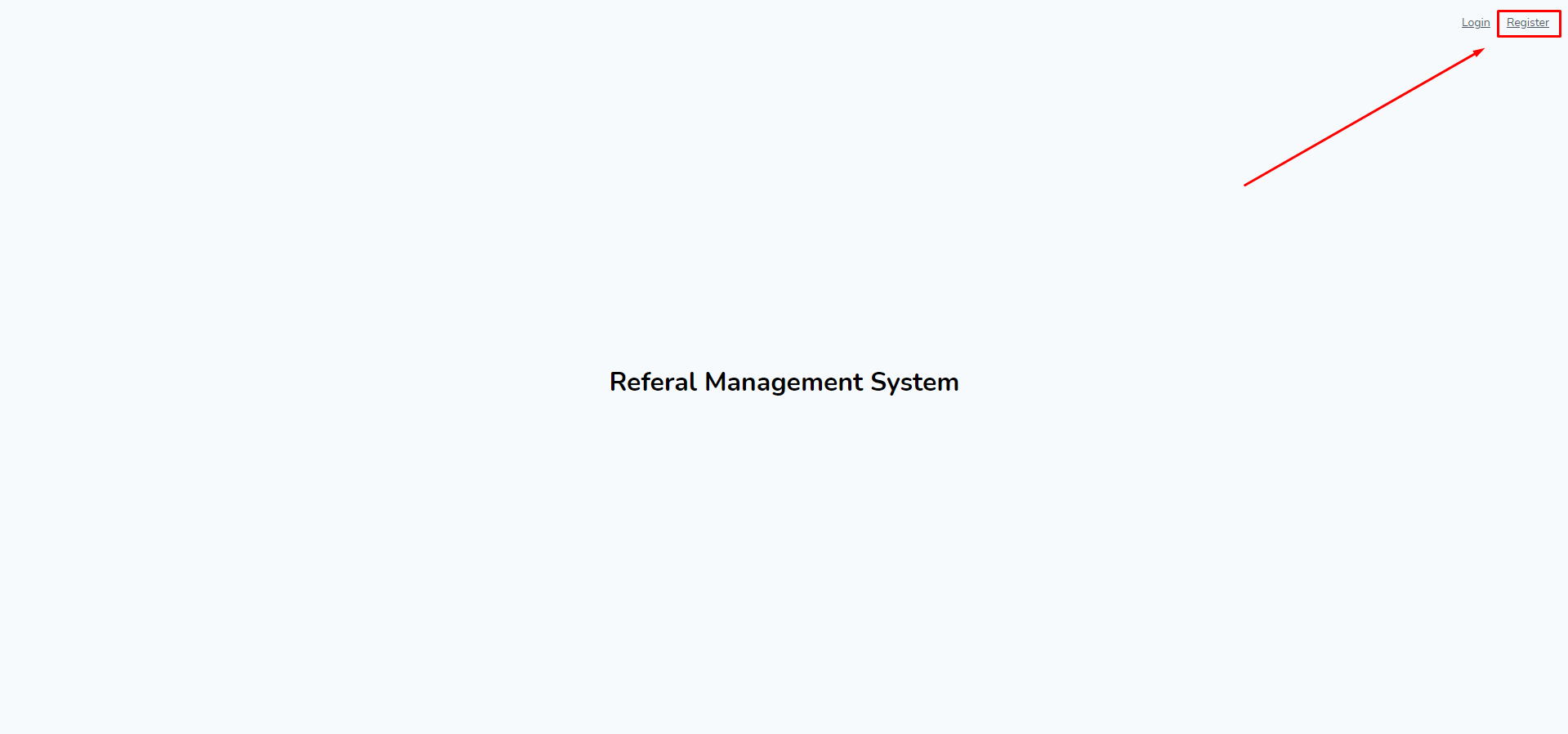 Type https://refer.shopidevs.com to visit Shopidevs Referral Management System. Click on "Register" from the top right corner
Step-2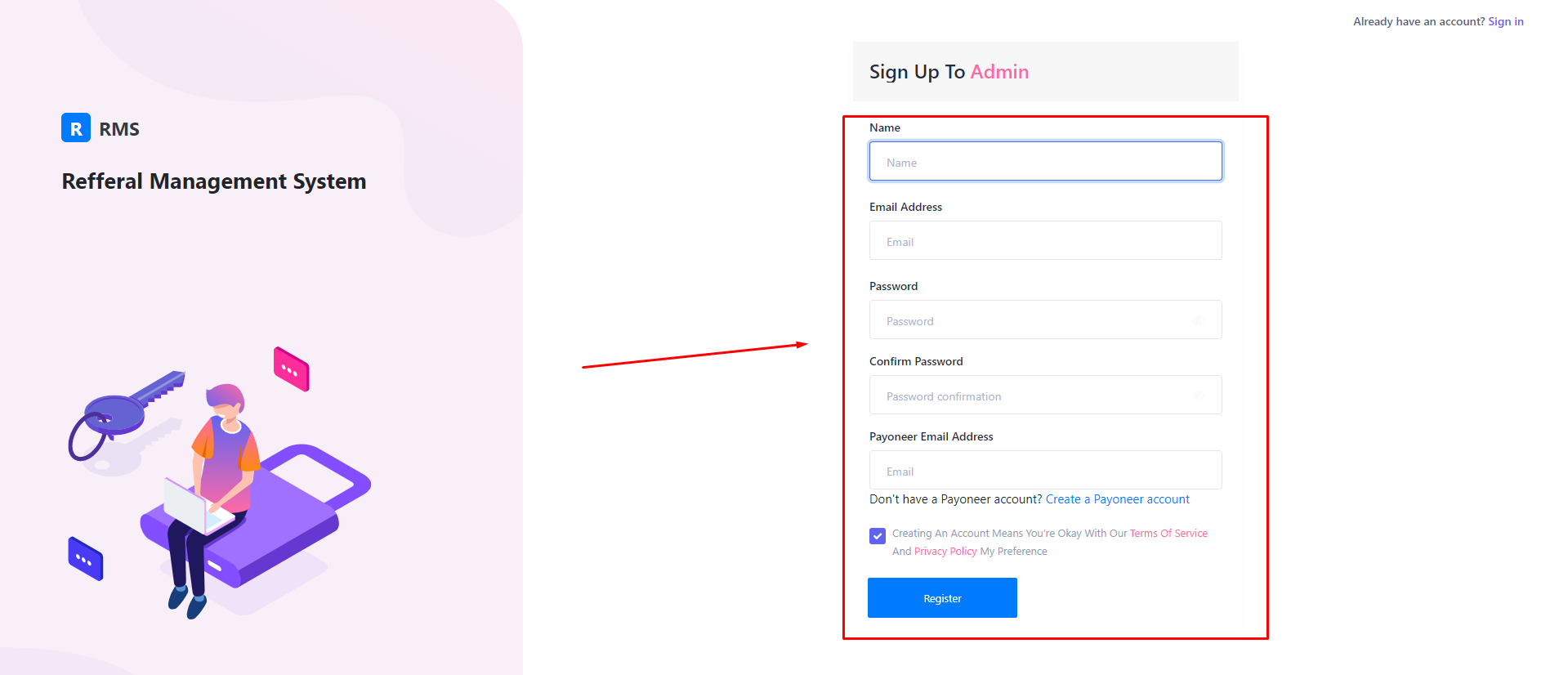 Now enter your Name, Email Address, Password, Confirm Password, and Payoneer Email Address. If you do not have a Payoneer account, you can create one.
Step-3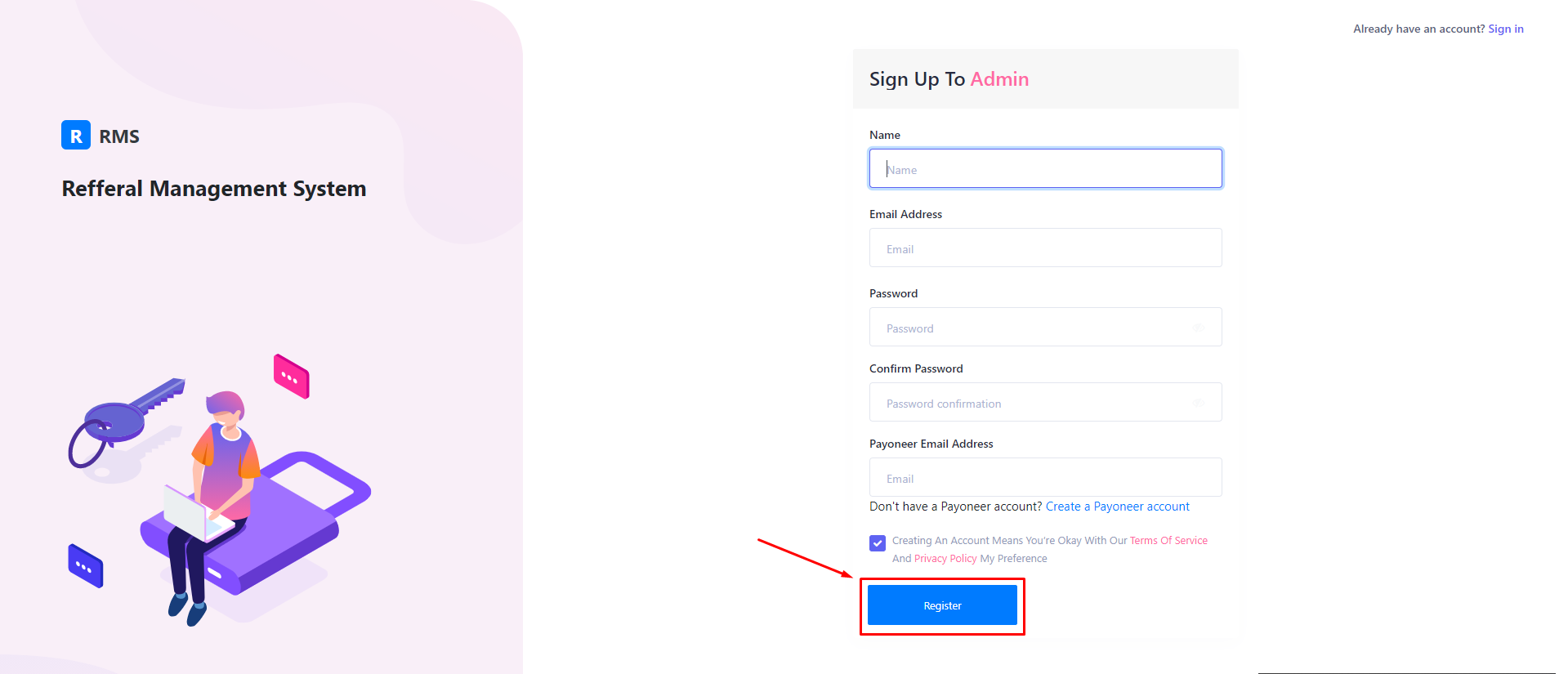 You can read the terms of services and privacy policy if you want. Then click on "Register".
With these 3 simple steps, you can register for the Shopidevs affiliate program and become a Shopidevs affiliate. Now your application will be reviewed by the authority.  after verifying your request, if you get the approval, you will get a confirmation email. Then you can start affiliate marketing with the Shopidevs affiliate link. You can see referral analytics, referral statistics, payment history, and manage your affiliate account from the Shopidevs referral management system.
Shopidevs affiliate program is an opportunity to ensure a great passive income for the affiliate marketers out there. If you are motivated enough to start affiliate marketing, you can start your journey with the Shopoidevs affiliate program. To get to know more about Shoidevs, you can visit Shopidevs Refer Management System. Become a Shopidevs affiliate is simple, easy, and lucrative!